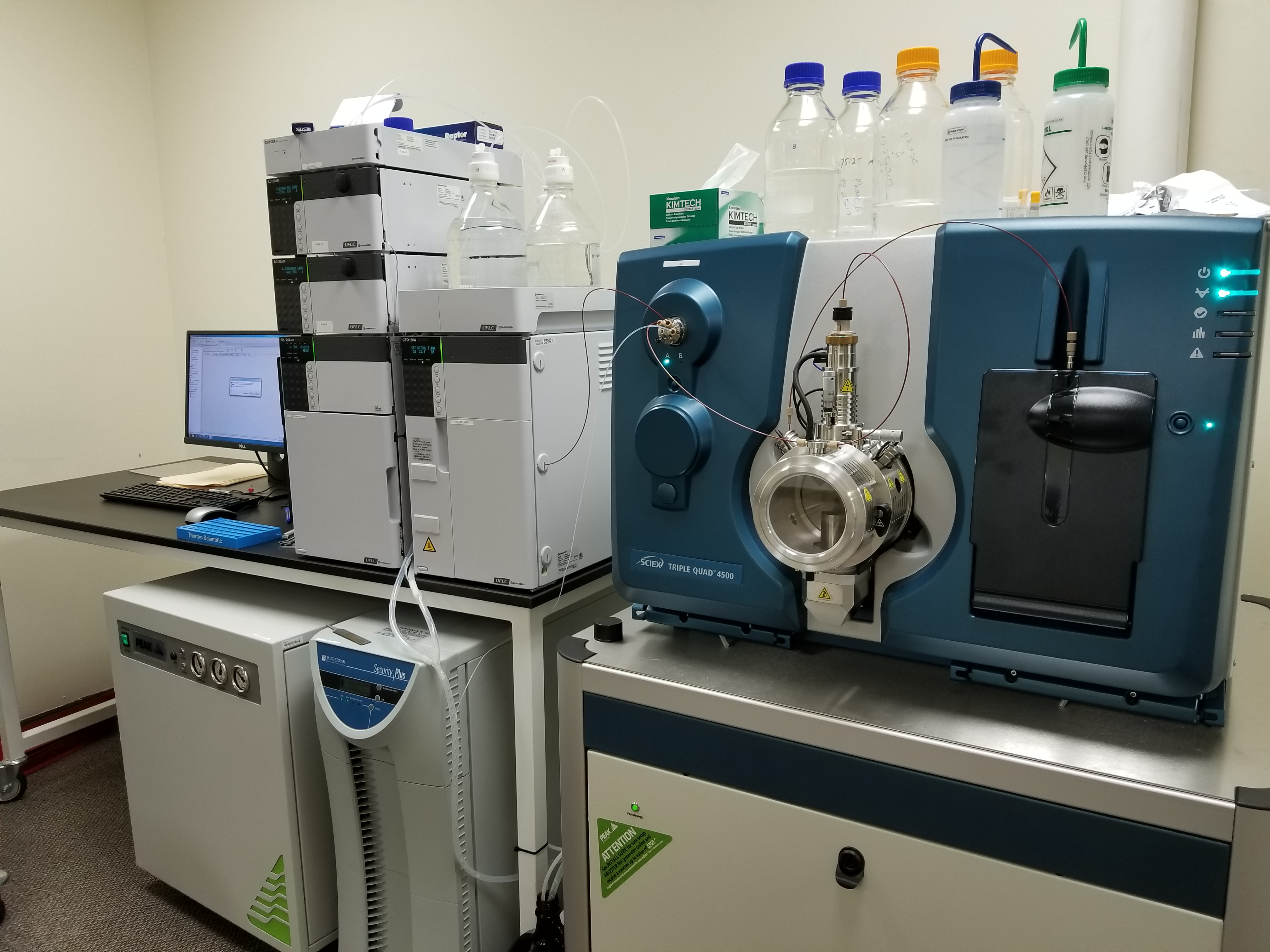 TOXICOLOGY TEST
UMed lab scientists have put together the industry's most comprehensive and functional testing panels. Physicians may also choose variety of testing services to tailor programs to their patient's specific needs.
Whether you conduct a psychological assessment of patient to screen the risk of addictive behavior or adopt a patient-physician opioid treatment, our highly qualified and experienced lab scientists and technologists are ready to perform tests efficiently and provide results for more than 65 drugs with great accuracy.
UMed does offer its services in more than 40 states in the US.
Our Confirmation test panel
Amphetamine

Methamphetamine

Amobarbital

Pentobarbital

Butobarbital

Secobarbital

Butalbital

Phenobarbital

Alprazolam

7-Amino Clonazepam

Flurazepam

Hydroxyalprazolam

Lorazepam

Midazolam

Nordiazepam

Oxazepam

Temazepam

Flunitrazepam

Oxazepam

Temazepam

Flunitrazepam

Buprenorphine

Norbuprenorphine

Codeine

Hydroxyalprazolam

Lorazepam

Midazolam

Nordiazepam

Hydromorphone

Hydrocodone

Morphine

Oxycodone

Oxymorphone

Benzoylecgonine (Cocaine)

6-MAM (Heroin)

MDA

MDA and MDMA

THC=COOH

PCP

Fentanyl

Norfentanyl

Sufentanil

EDDP

Methadone

Meperidine

Naloxone

Naltrexone

Norpropoxyphene
WHY TO TEST
Track patient medication compliance, and make decisions regarding future outcomes
Monitor for potential medication induced adverse effects and drug interactions.
Identify potential patient diversion and undisclosed substance
Evaluate recent drug use in new patients.
Evaluate and monitor therapy with controlled substances and be able to make decisions based on the results.
Provide informed consent by communicating current and future therapy trends specifically designed for each individual.
Patient advocacy
Monitor treatment response
Safety of Patient
Drug monitoring helps physicians find out if a patient is compliant to prescribed medications, non-prescribed medications or illicit substances.
This will provide opportunity to observe abuse or neglect and let the physician take appropriate decisions. Drug monitoring helps physicians understand if their patient is being prescribed medications by other physicians.

Benefits of confirmation testing
LC-MS/MS technology is set with the industry's most precised detection levels to ensure the highest accuracy.
More than 65 compounds are tested through urine and oral fluid samples.
Accurate results enable physician to determine true patient compliance.
Report timing is only 24 to 48 hours.
CONTACT US
Please contact us for more information or to request, requisition forms, urine and swab collection kits.