During the COVID-19 health crisis, fast action and trusted information matter more than ever. At UMed Diagnostics, we're committed to serving our communities and connecting our customers to answers quickly and reliably every day. Stepping up to meet the ever-evolving demands of the pandemic is what we're here for.
COVID-19 PCR TEST (RESULT IN 6 HOURS)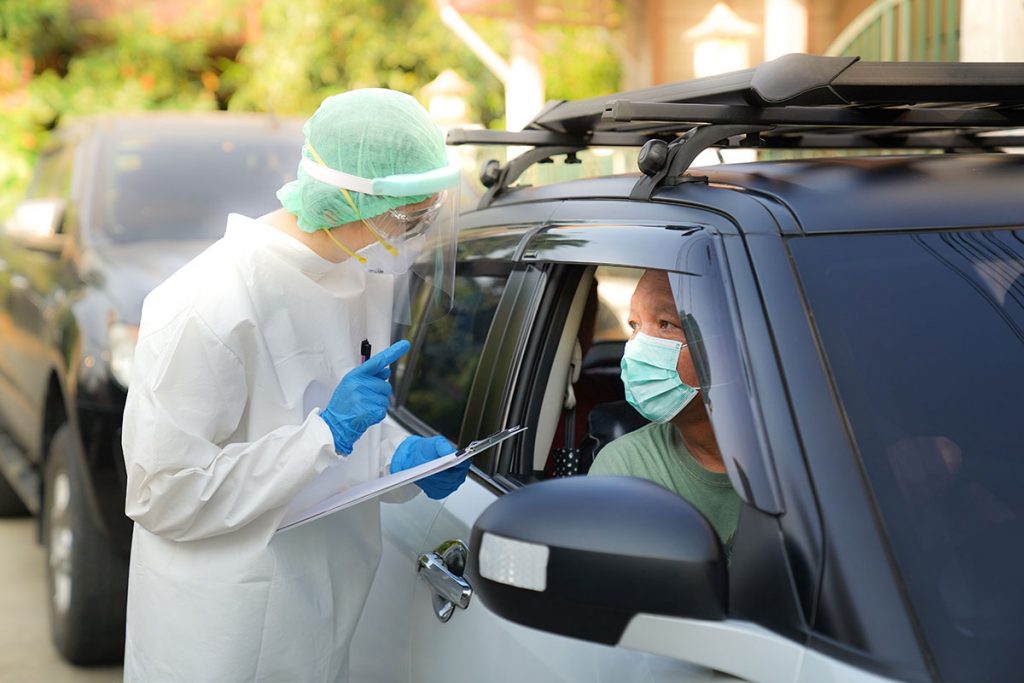 Just WALK IN (No appointment needed) to get tested with a gentle & non-invasive lower nasal swab while staying in your car.
Just bring ID & Insurance card
 Access your result online using your Code.
Hours of Operation Monday to Friday 9 AM to 5:00 PM.
Canton test site: 5880 N Canton Center Rd. #450 Canton MI 48187
For more information call us at 734-927-7093
FOR NURSING HOMES, ALF (RESULT THE SAME DAY)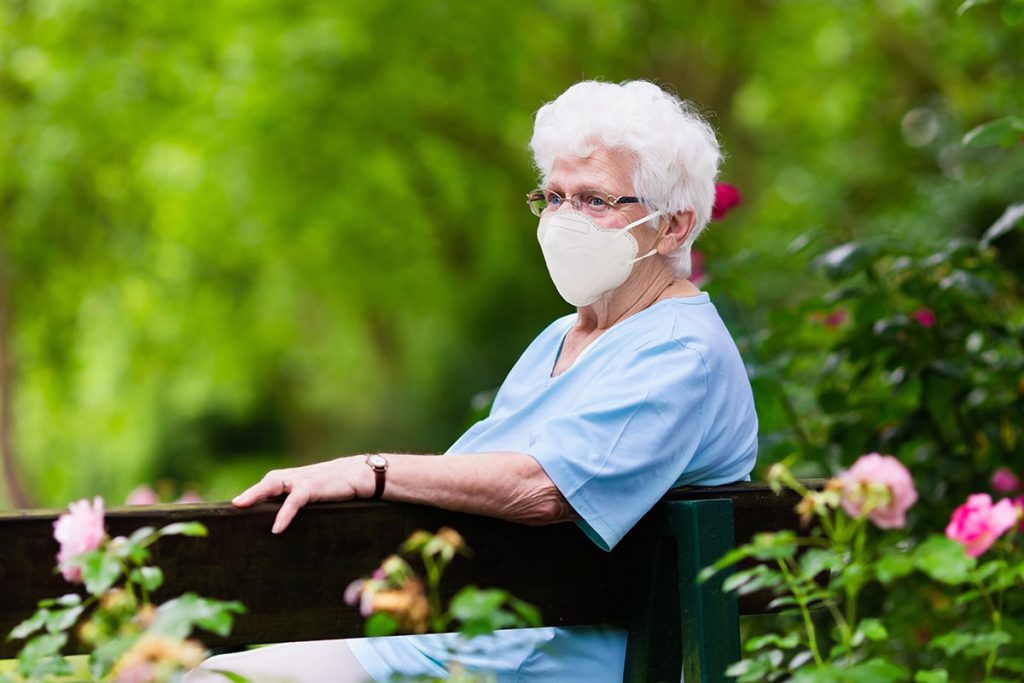 Nursing Homes and Assisted Living Facilities should be performing regular Covid-19 tests on both residents and staff. By ensuring that the staff and residents are all healthy on a regular basis, you will help your facility to isolate and contain any infections and prevent further transmission.
We offer speedy and accurate PCR test results with a variety of service levels. We can provide your facility with test kits, courier service, online results, and a compassionate Medical Assistant to administer the tests for you.
For more information call us at 734-927-7093
FOR PHYSICIANS (RESULT THE SAME DAY)

We provide all the Covid-19 test supplies to your clinics and pick up the collected samples on a daily basis. All safety protocols are strictly followed. Tests are run on a Reverse-transcription polymerase chain reaction (RT-PCR) equipment and results are uploaded in 6 to 8 hours.
For more information call us at 734-927-7093
FOR BUSINESSES EMPLOYEE TEST (RESULT THE SAME DAY)
We are supporting both large and small volume requests.  Allow your employees to test for COVID-19 before they come into work with our bulk testing solution.
We are dedicated to helping assure a safe and healthy working environment for all businesses.
Physician Offices
Urgent Care
Manufacturers
Construction sites
Airport employees
Casinos
For more information call us at 734-927-7093